Eli Rallo: I Didn't Know I Needed This Live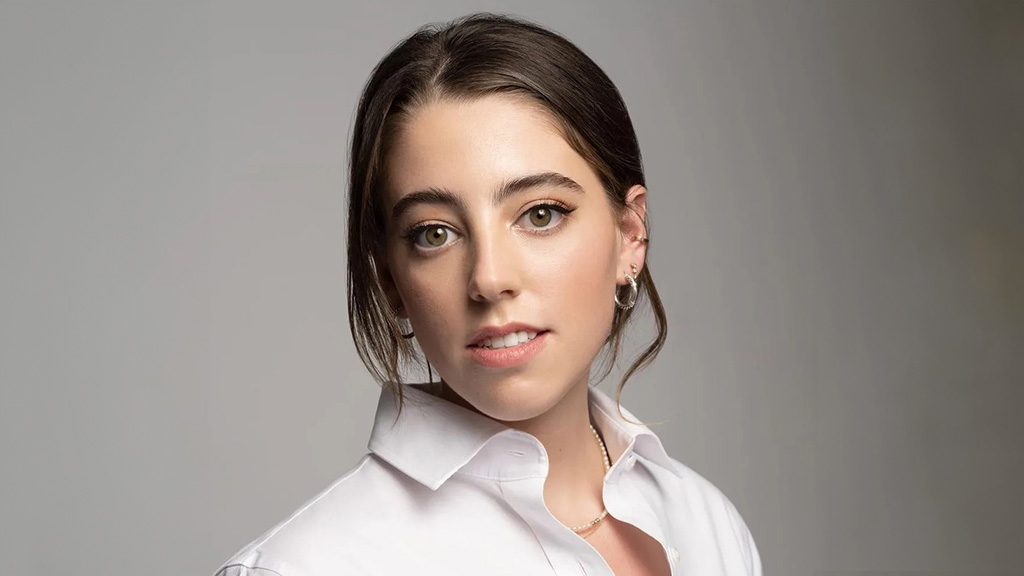 This event is 18 and over.
$39.50 – General Admission
$59.50 – General Admission (Early Entry)
*plus applicable service fees
All doors & show times subject to change.
Add this event to your calendar:
Eli Rallo: I Didn't Know I Needed This Live
Hosted by TikToker and Author Eli Rallo, I Didn't Know I Needed this Live will center around her debut book 'I Didn't Know I Needed This'—available December 12th. Get ready for a night of surprises, special guests, and interactive segments. Eli will take her classic 'ask, advice, anything else' from Instagram story to stage for an unforgettable and intimate night celebrating community, self love and empowerment!
Eli Rallo is a 24 year old New York City based internet creator, podcast host and author. Originally born in New Jersey, Eli has always been a writer (since her beginnings as a theatre kid in Suburban New Jersey). She obtained her undergraduate degree from the University of Michigan in 2020 (bachelor theatre arts, minors in playwriting, creative writing and political science) and her masters degree from Columbia University School of Journalism (MS' 2021).
She went 'viral' on TikTok in the spring of 2020, and has since grown her TikTok account to over 600,000 followers, and her Instagram to over 100,000 followers.
She hosts a weekly podcast 'Miss Congeniality', which covers pop culture, mental health, lifestyle and culture. Her podcast just reached half a million downloads.
In April 2021, she signed a book deal with Harvest—a subsidiary of HarperCollins. Her forthcoming book 'I Didn't Know I Needed This' is coming out in 2023.
She gave a TedTalk in February 2021, and loves public speaking, specifically to college aged women around the country.
When she isn't writing or TikToking, she is seeing theatre, reading, eating Chipotle, at pilates or on a long, existential walk.